2017 Ford Mustang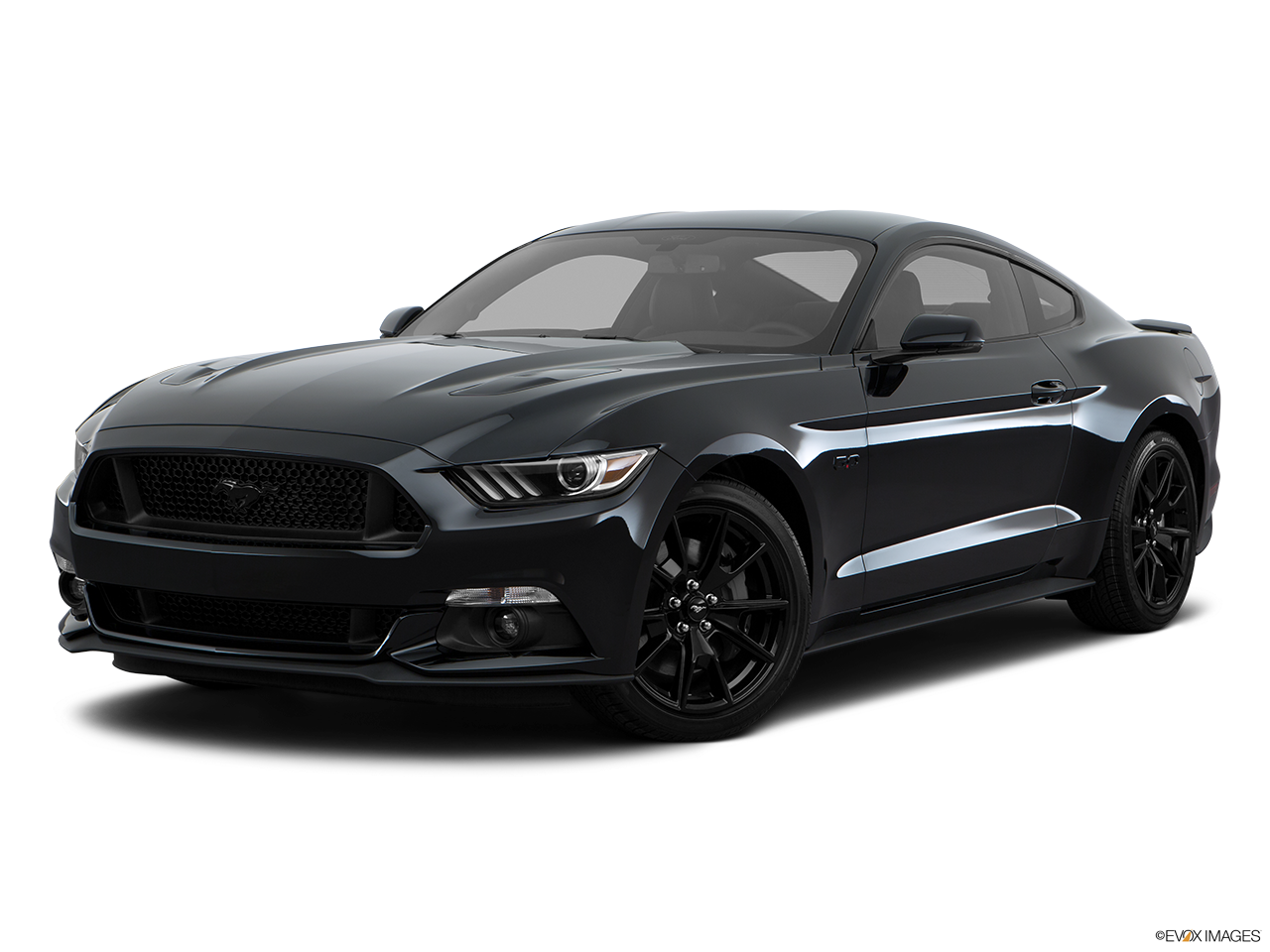 Request Your 2017 Ford Mustang Quote!
Available Trim Levels and Options
The new 2017 Mustang includes the following trim levels:
V6 Fastback: Rear view camera, SYNC®, Auto-dimming rearview mirror, manual climate control, aluminum finish instrument panel and intelligent push-button start.
V6 Convertible: Enhanced security package, chrome instrument cluster, electronic locking center console and MyKey®.
EcoBoost® Premium Fastback: Optional EcoBoost® performance package, nine-speaker sound system, and leather-trimmed front seats.
GT Fastback: Smart charging USB ports, 5.0 L V8 engine, 6-way power driver seat and dual bright exhaust.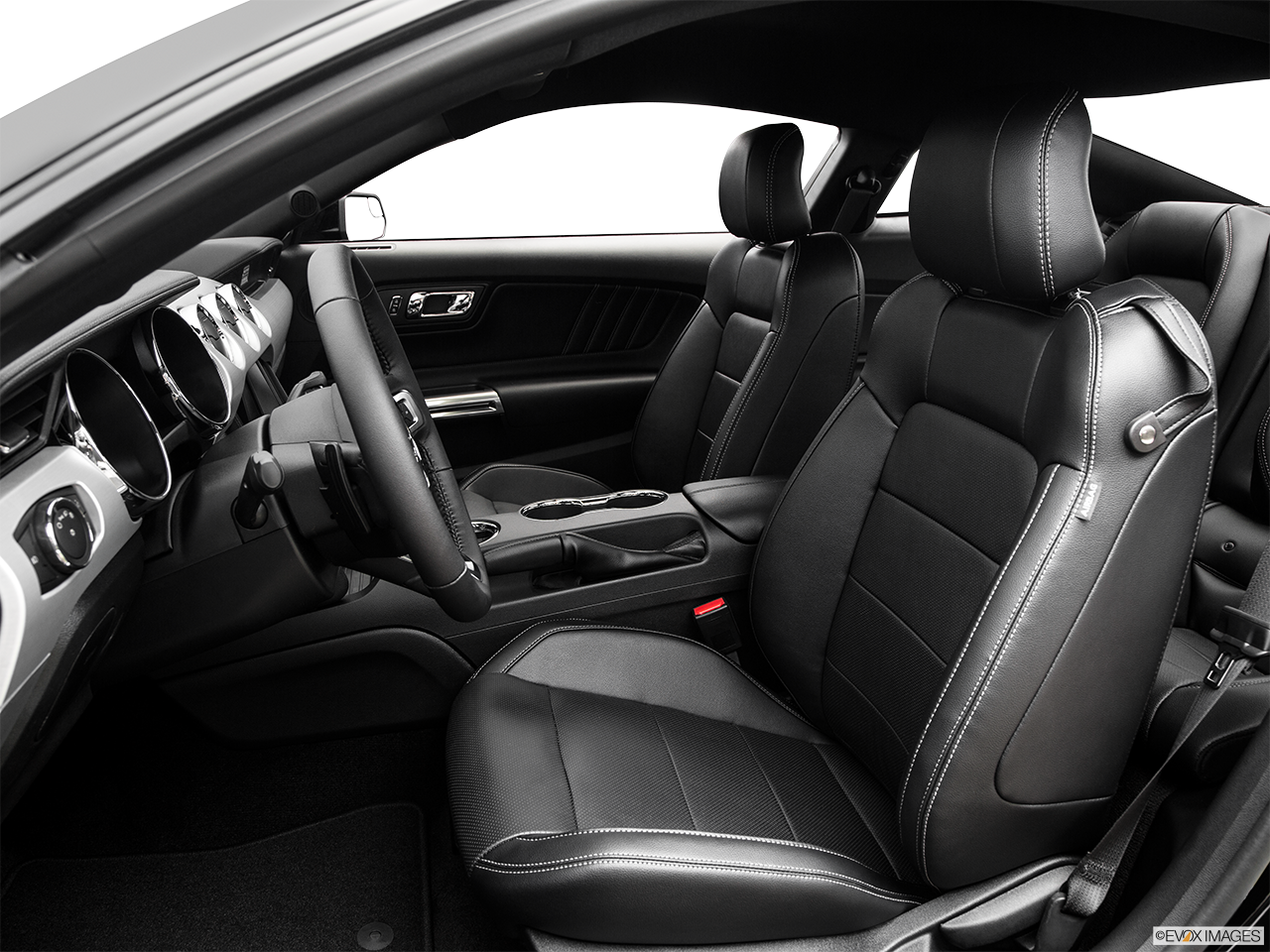 View Our 2017 Mustang Inventory Now
2017 Ford Mustang Dealer Serving Los Angeles
The 2017 Ford Mustang is a dream machine that lives up to the its considerable legacy. You can choose from 4 different engines that range from a 300 horsepower V6 to the 5.2L V8 526 horsepower Shelby. Every choice is geared for exhilaration, with maximum torque and optimal response. Enhanced safety lets you enjoy the power with less worry. Driving gets backed by a magnetic dampening systecm, a blind spot information system, and intelligent navigation. Launch Control® continues these themes by integrating the brakes, powertrain and traction control into a single assistive system that provides the smoothest ride under any conditions.
Are you Los Angeles and looking to feel the thrill of a 2017 Ford Mustang in your hands? Come to Galpin Ford in North Hills and test drive one for yourself.
Interior Overview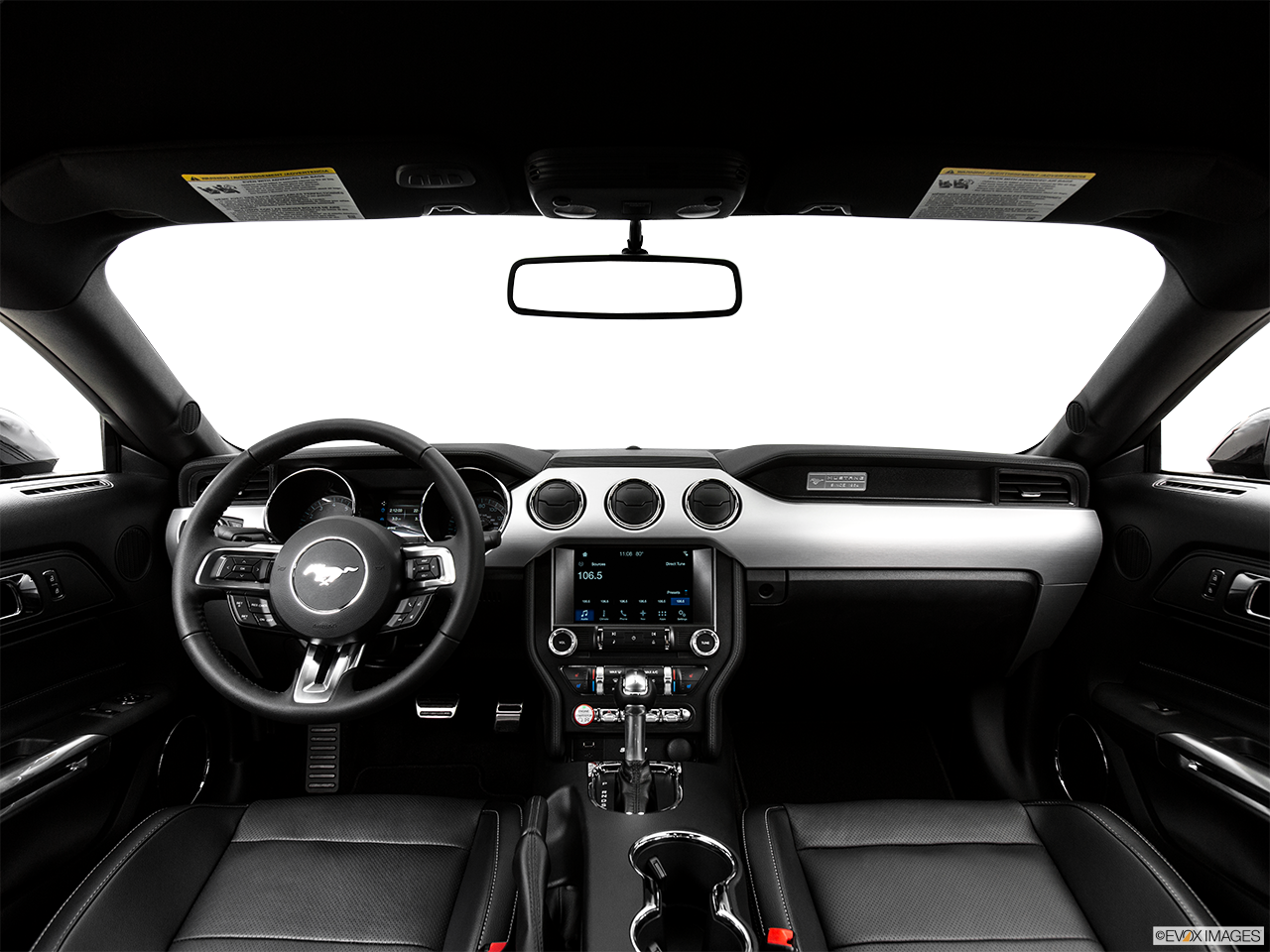 The 2017 Ford Mustang is designed around a cockpit concept, giving the driver total command over the vehicle. Technology pushes that control with adaptive cruise control and the latest in connectivity. Track Apps takes everything a step further, allowing you to monitor detailed data of the vehicle's performance.
Exterior Overview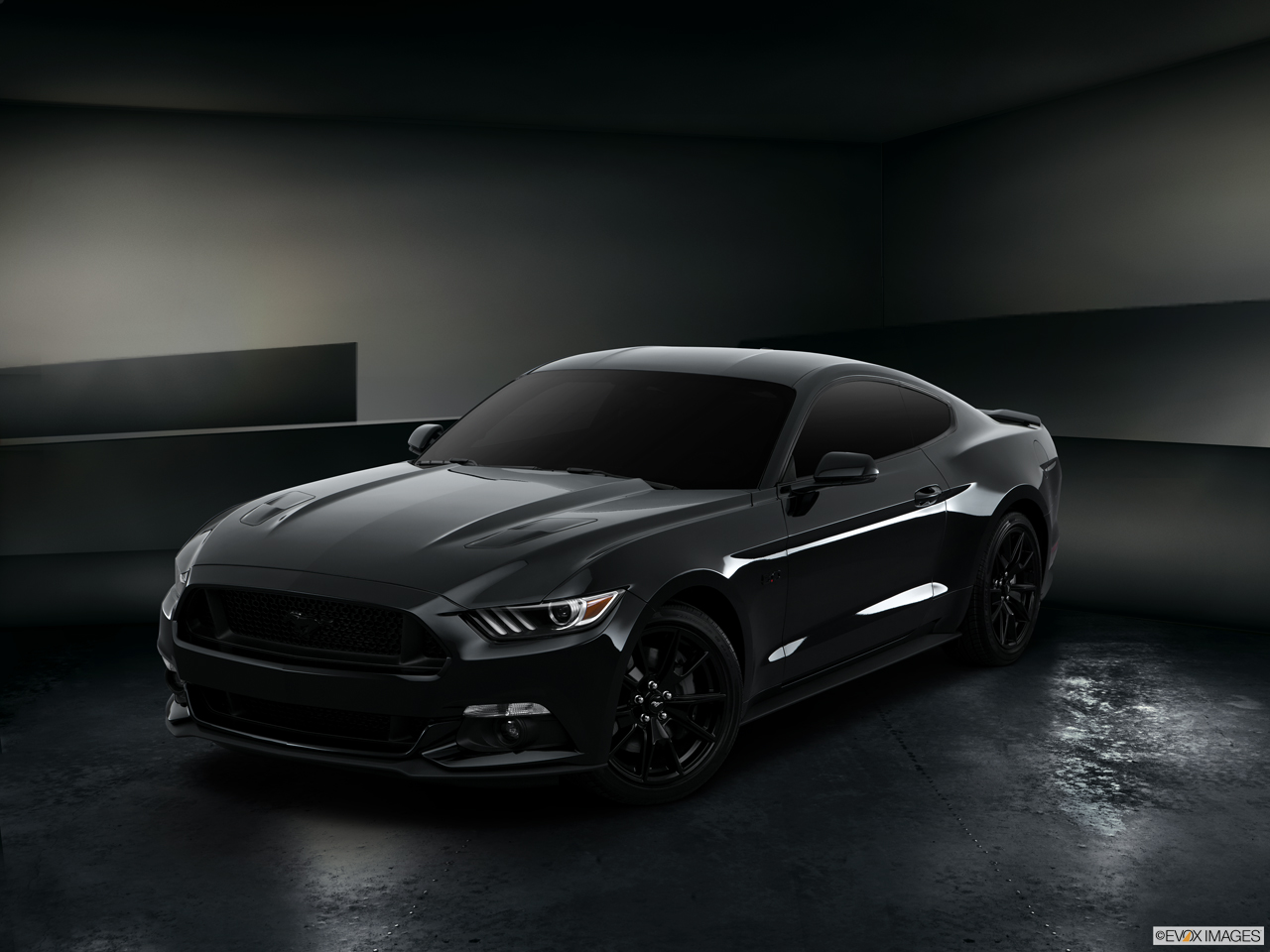 The 2017 Ford Mustang is an enthusiast's vehicle, and the sleek, aerodynamic exterior holds true to that. The car is made to perform with independent rear suspension, customized brakes, and a dynamic front suspension. Different trims appeal to the customization, allowing you to choose from multiple performance options.