2020 Ford Transit
2020 RAM ProMaster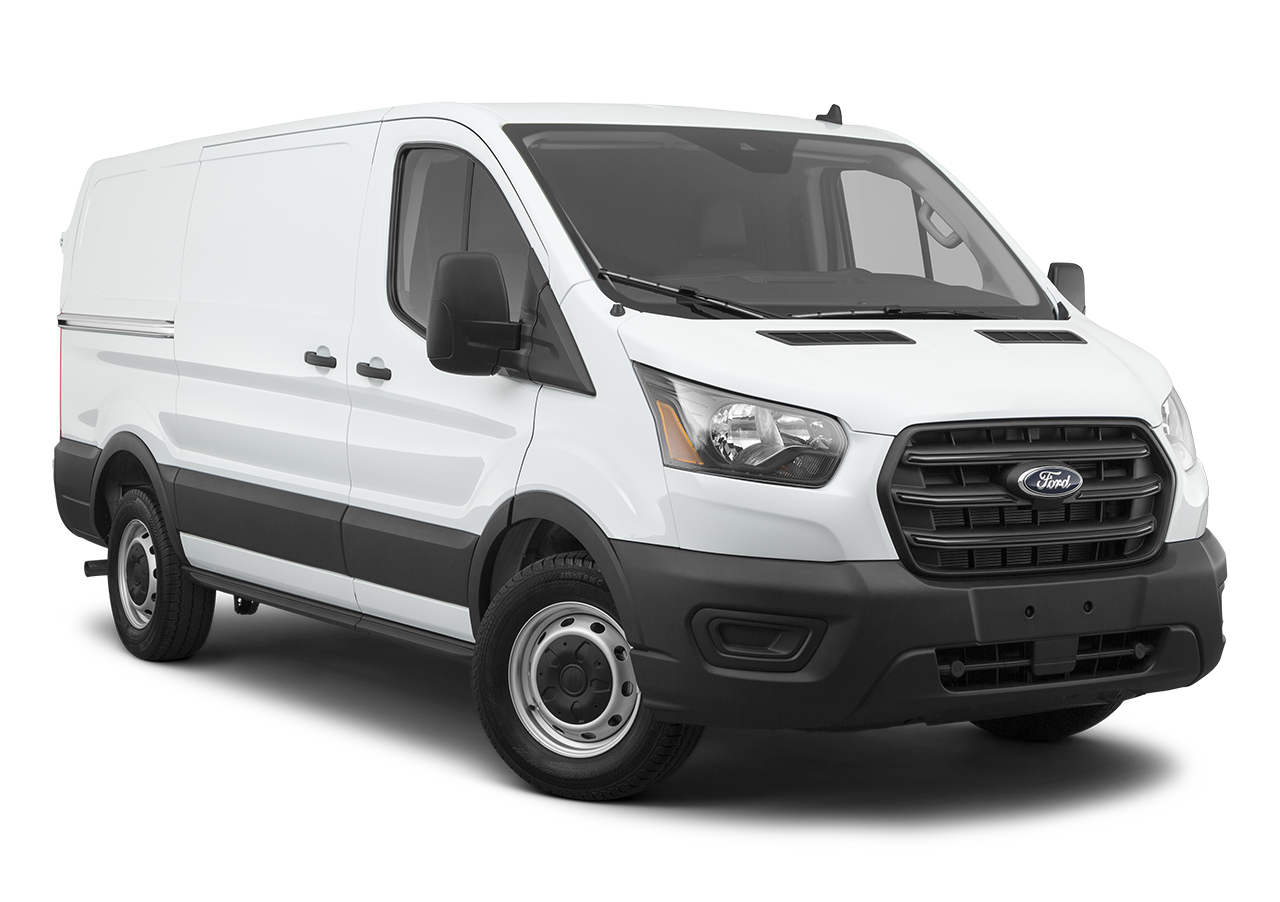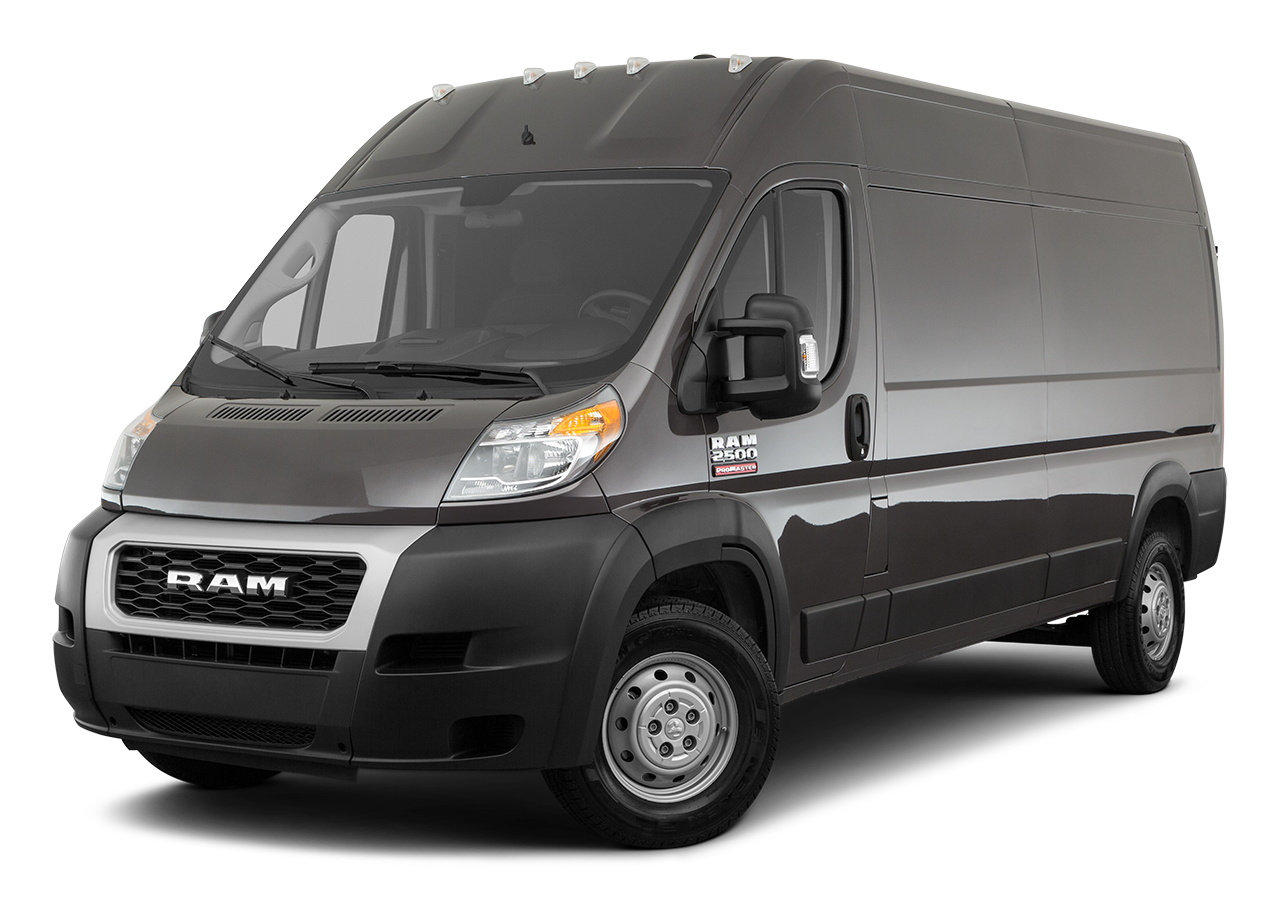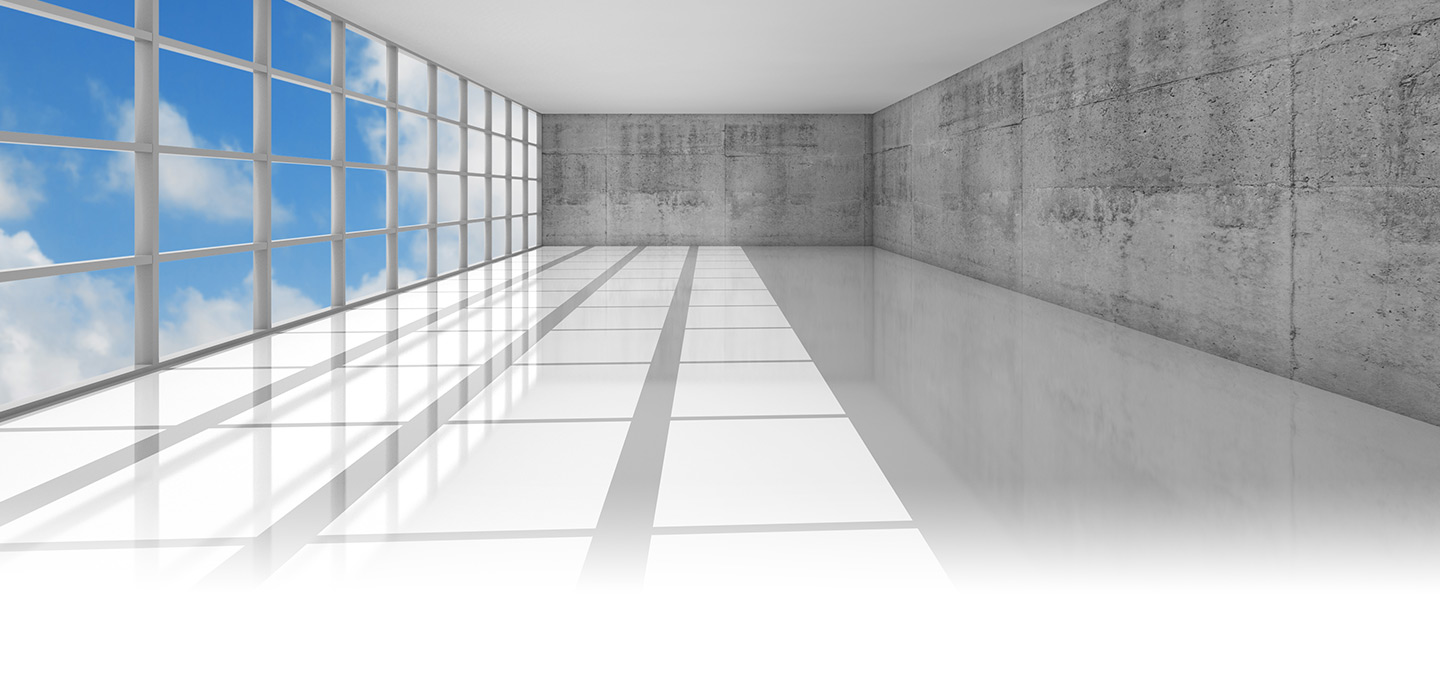 2020 Ford Transit vs 2020 RAM ProMaster
When you're looking for a commercial van for your workplace, you must have one that has the performance capability and storage space to handle the toughest jobs you face. Many manufactures offer impressive, highly-customizable vehicles in this category, including the 2020 Ford® Transit and 2020 Ram ProMaster® Take a more in-depth look into what these commercial vans have to offer to see which one meets needs better than the other.
The 2020 Ford Transit now at Galpin Ford
Which has more powertrain options?
The 2020 Ford® Transit and 2020 Ram ProMaster® both offer impressive performance for the workplace. However, Transit provides more in the way of customization while the ProMaster® has a one-size-fits-all approach to the powertrain. Every ProMaster® comes with a 280 horsepower 3.6-liter Pentastar® V6 and six-speed automatic transmission, which offers 4,680 lbs. of maximum towing. For comparison, the Transit comes standard with a 275 horsepower 3.5-liter PFDI V6 engine with a 6-speed automatic transmission or an available upgraded 310 horsepower 3.5-liter EcoBoost® V6 engine with a 10-speed automatic transmission. Depending on the configuration, the Transit can get up to 8,800 lbs. of maximum towing.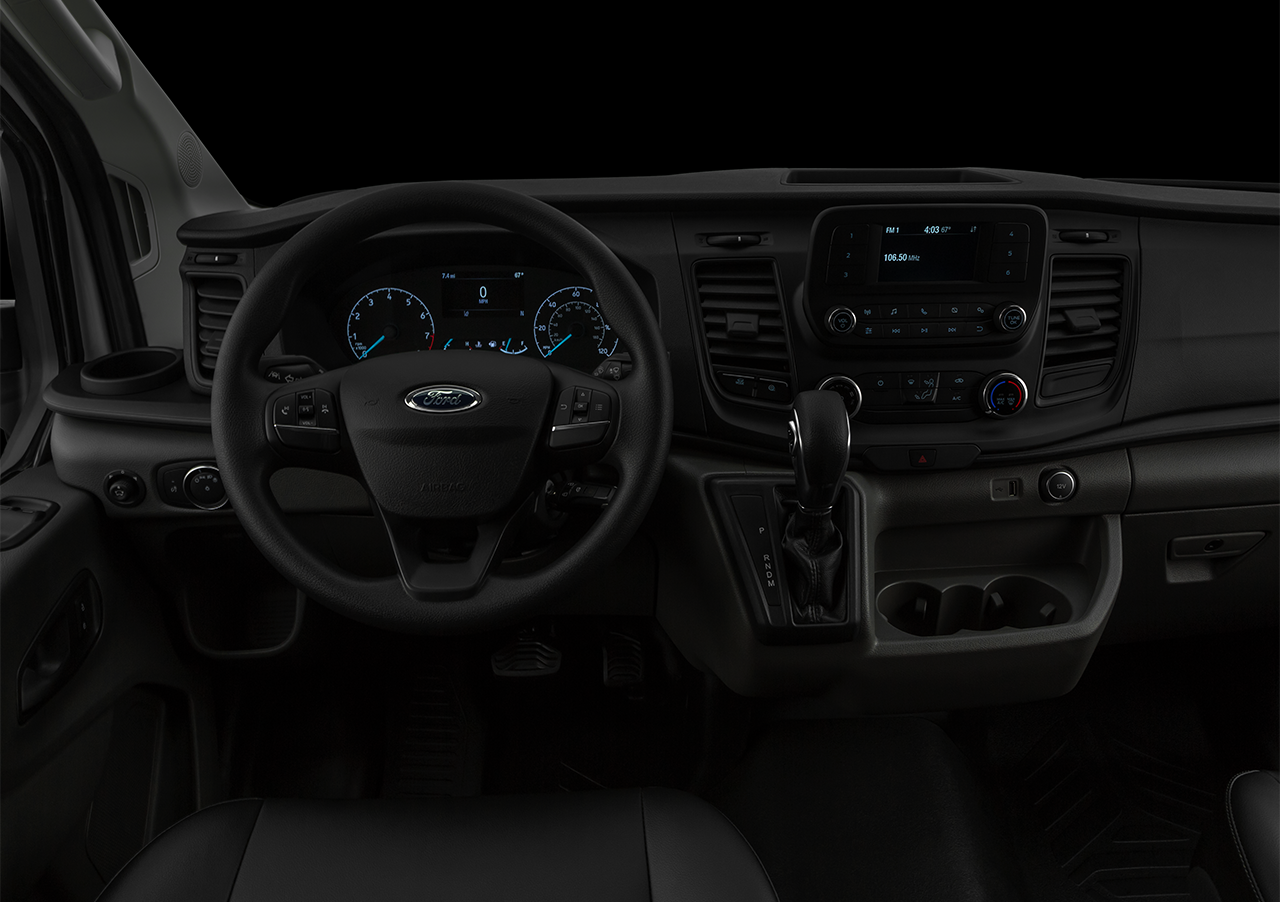 ---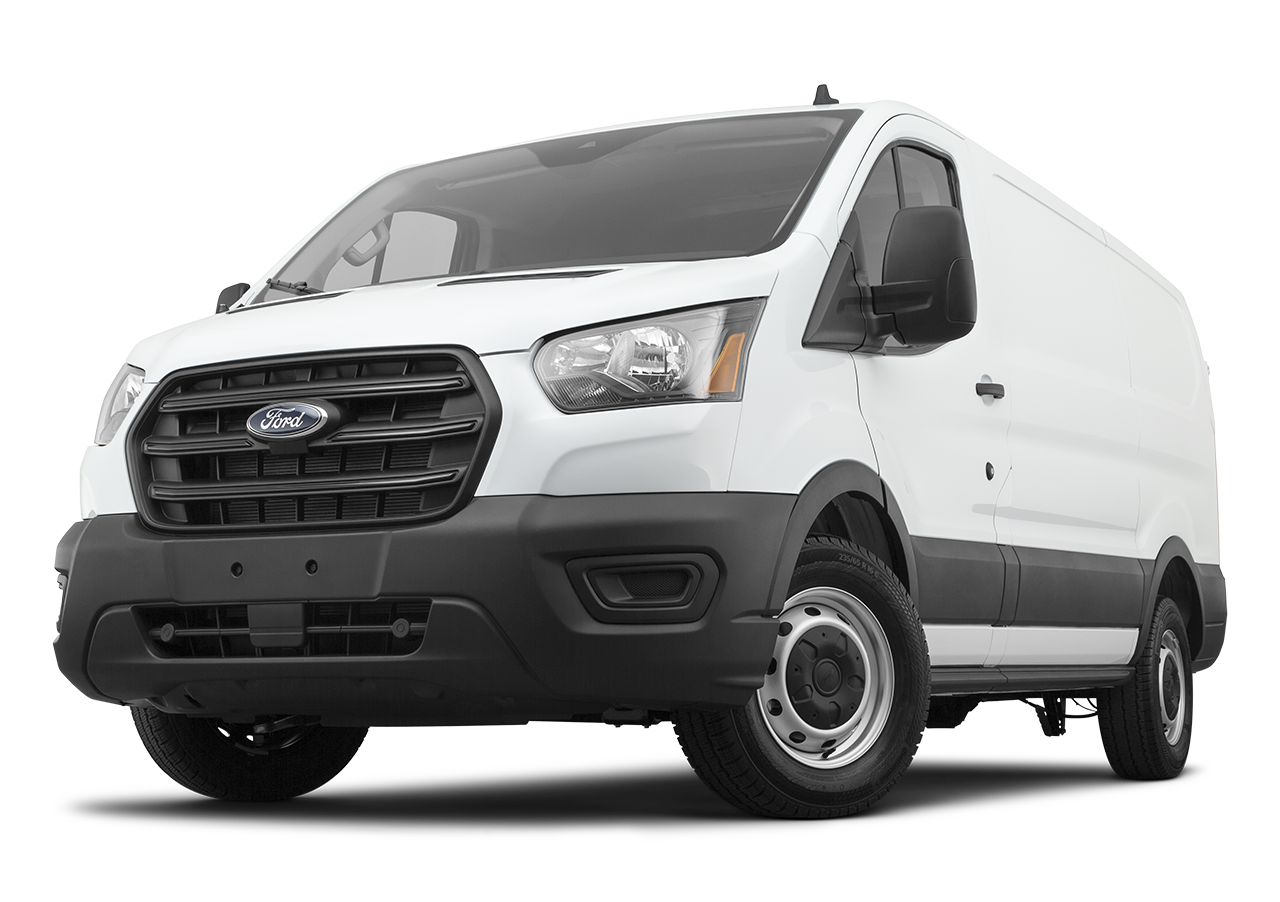 Which has AWD-capability?
Not every job has the luxury of perfect weather or being immediately accessible by paved road, so having AWD-capability can go very far for some commercial vans. In this area, the 2020 Ford® Transit is a clear leader because it offers an optional AWD system, whereas the 2020 Ram ProMaster® is exclusively FWD.
---
Which has more room for cargo?
A cargo van that doesn't have enough space to carry your tools and materials to the workplace is a non-starter for your business. While both the 2020 Ford® Transit and 2020 Ram ProMaster® offer a wide selection of sizes, the Transit edges out the competition in total cargo space. The largest Transit has 536.4 cubic feet of cargo space, while the biggest ProMaster® has only 420.2 in room.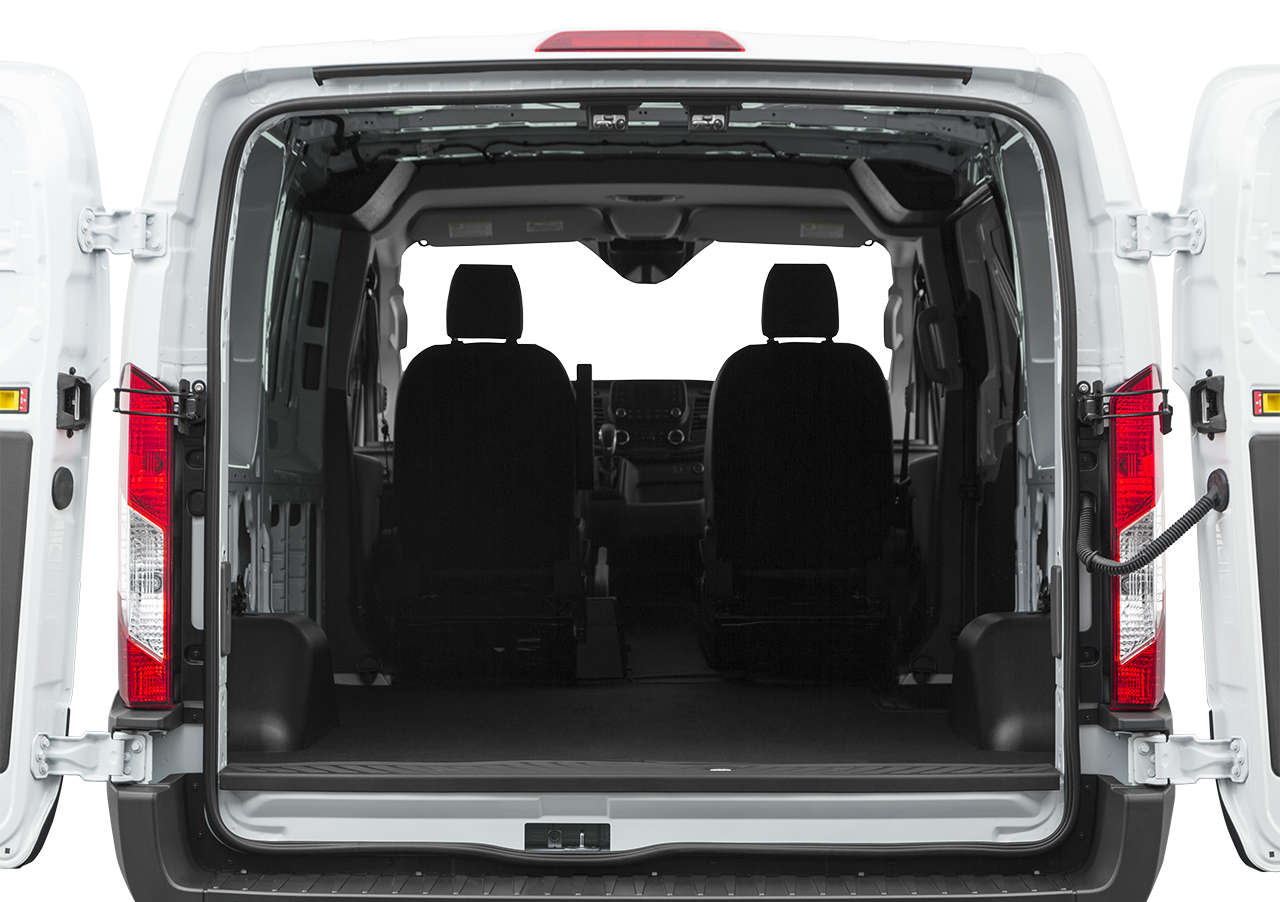 ---
When you're looking to get a versatile, capable commercial van for your workplace, it's clear the 2020 Ford® Transit has what it takes to exceed your highest expectations. Make it a point to experience one in a test drive and look at all the available upfit options for a customized vehicle that checks every mark on your wishlist.